Internship is an opportunity for students to gain an early insight into the industry. Students are allowed to work alongside a professional in their chosen career area and learn about a career field from the inside and decide if this is the right career field for them. It assists students' career exploration, leadership and skill development, establishing a network of professional contacts and resume enhancements.
透過實習可以讓學生盡早了解特定的行業行情。學生可以選擇自己感興趣的職業領域並與專業人士一同工作,從內部了解該行業並決定是否適合自己未來的路向。實習還可以協助學生探索未來的職業、培養他們的領導力和發展技能、協助他們建立網絡以及豐富個人履歷。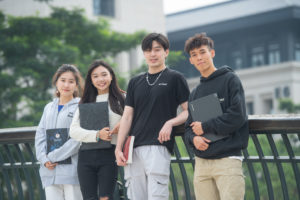 Internship Opportunities
There are some career and internship opportunities provided by the partners of the Faculty of Science and Technology, eligible students could be arranged to participate into the internship program offered by below partners: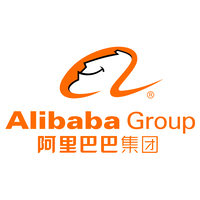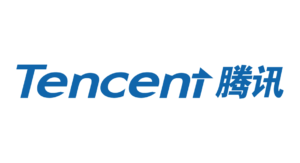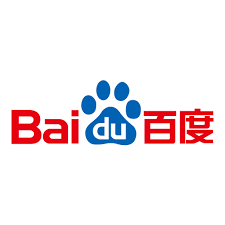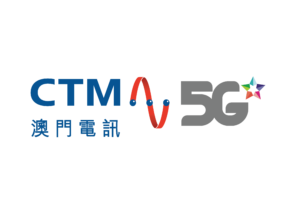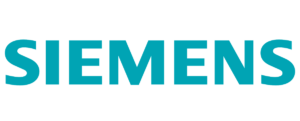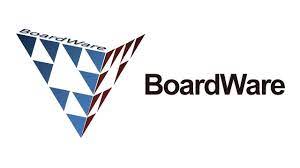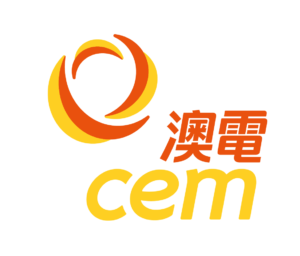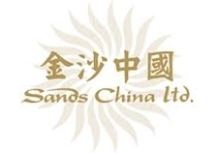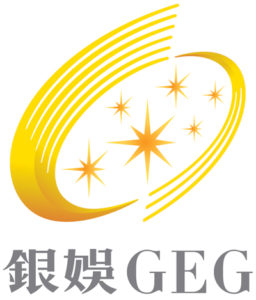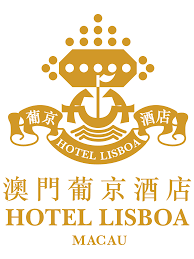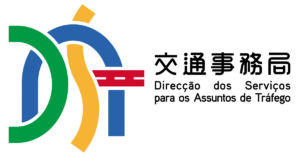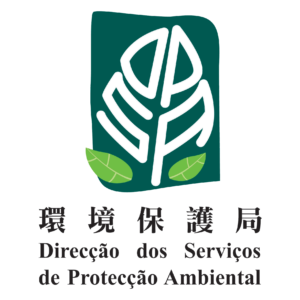 Click
here
to see more Partners – Organizations
Click
here
to see more Partners – Governmental Departments
For more details of University-wide internship opportunities and University-wide career development, please refer to Internship Arrangement and UM Job-hunting Platform of Student Affairs Office.
STGC3000 Work-Integrated Education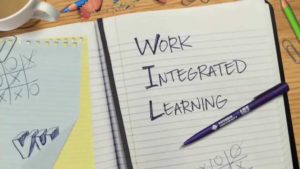 Course Description
Work-Integrated Education allows students to gain experience in areas relevant to their fields of study. The student will be encouraged to attend internship training first. If the students cannot attend the internship training due to any reasons, the student should engage in a research project under the supervision of a faculty member assigned by his/her home department.
Intended Learning Outcomes (ILO)
This course enables students to have: 1. An ability to function on multidisciplinary teams. 2. An understanding of professional and ethical responsibility. 3. An ability to communicate effectively. 4. The broad education necessary to understand the impact of technical solutions in a global, economic, environmental and societal context, especially the importance of health, safety and environmental considerations to both workers and the general public. 5. An ability to use current techniques, skills, and tools necessary for practice appropriate to the degree discipline.
Suggested Year of Study: Year 3
Duration: Semester Course
Medium of Instruction:
English